Mobile extension for extended reachability and ease of use supporting IOS and Android smartphone
IDB "An ip-phone " smartphone client
android and ios smartphone client
IDB "an IP-Phone" is a mobile client which supports business and residential telephony in any location worldwide. Also, it features a seamless Fixed-Mobile Integration of the telephony service. It is using Voice over IP technology over either Wifi or mobile data networks (EDGE, GPR or LTE).
automatic provisioning during installation
The client software can be downloaded from the different application platforms (App-store or Play-store). Activating the application is a simple Plug and Play Process, in which the user only enters one single activation code. This code can also be included in a scannable QR-Code and provides a onetime valid registration key. After activation, the service will register in the VoIP System with the assigned number and apart from the activation code, there is no need to program or edit any user credentials. Through a WiFi or mobile data connection (EDGE, GPRS or LTE), the user can now use fixed telephony services and benefit from fixed telephony rates.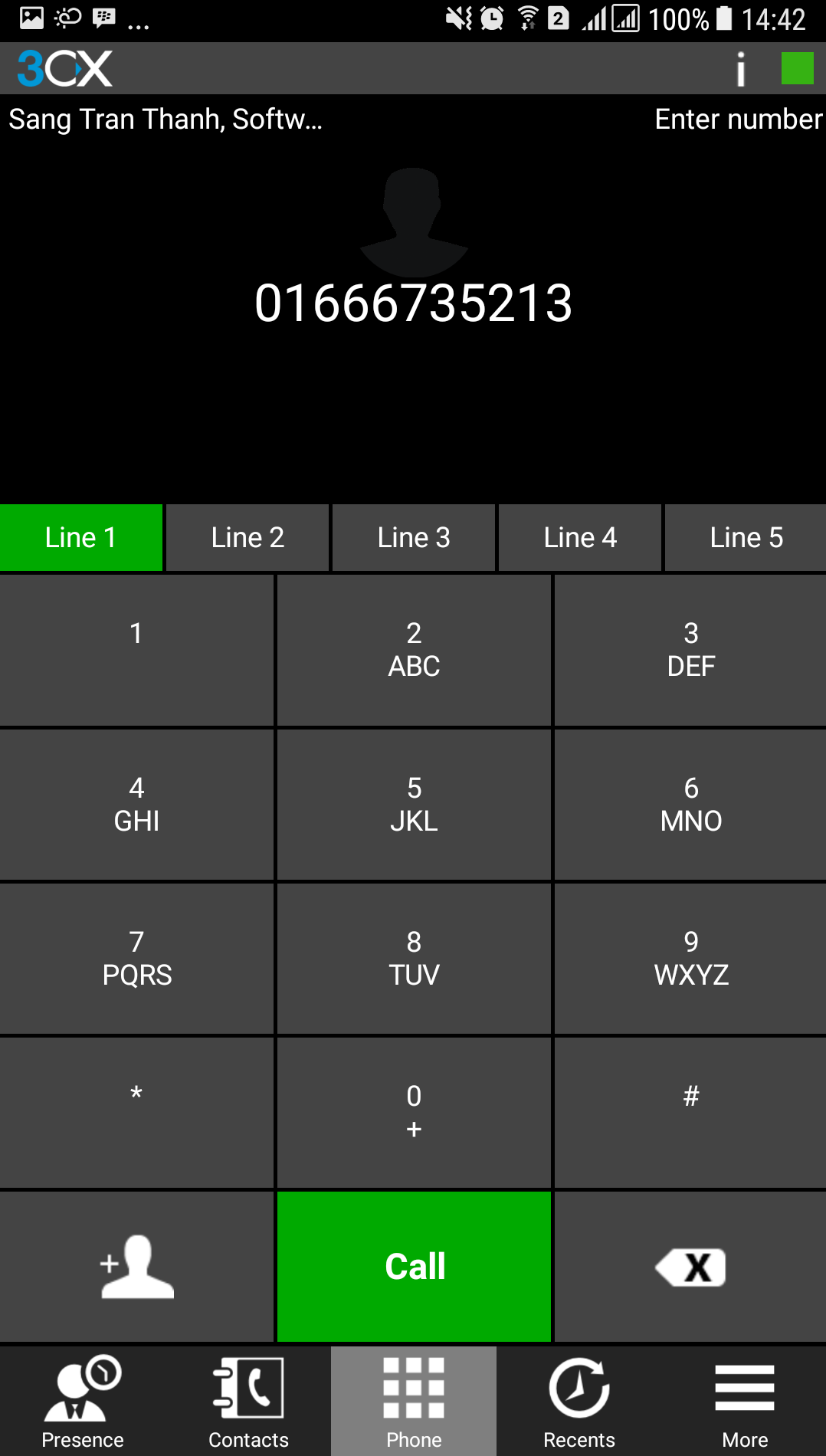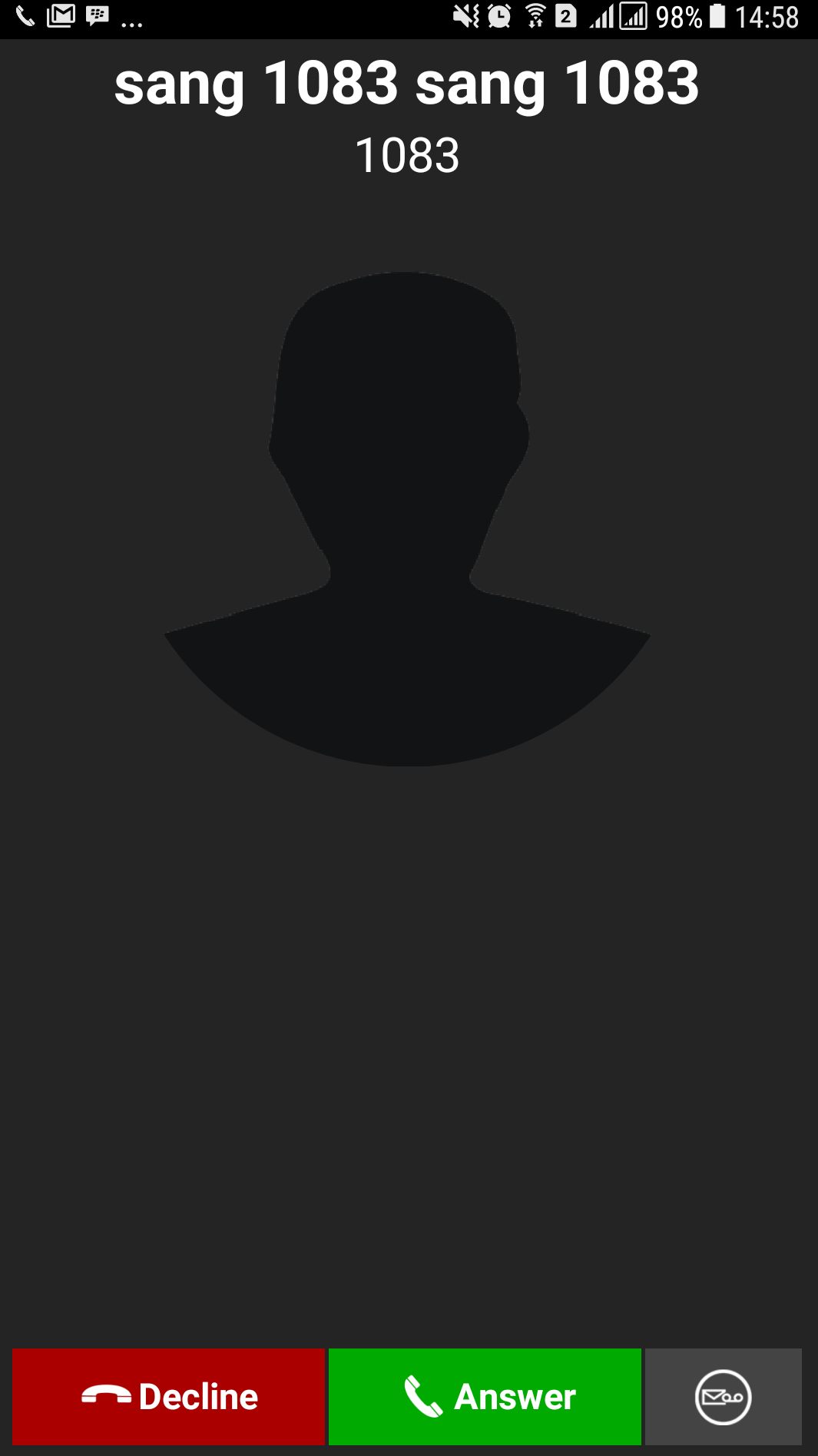 Standby screen
Incoming call
IP voice through WiFi or mobile data supported with direct link to the integrated address book to enable intuitive call handling
seamless mid-call handover between wifi and gsm
"an IP-Phone" incorporates seemless handover from the WiFi local network to the mobile data network (EDGE, GSM or LTE) in case of missing WiFi coverage. This means complete location independence even during an active call.
Active calls are continued on the public network and are passed back to the WiFi local network if an active access point is detected again.
Connections are continued without the need to redial the number or any call back procedure. The handover and the activation of the active network is handled and monitored by the client software in the background without the need for any user intervention.
cost reduction in roaming
By using IDB's "an IP-Phone" on a WiFi connection, telecom cost for travel can be lowered by reducing the mobile telephony usage whenever possible. Extended use if a favourable data pack is subscribed can further reduce the roaming traffic costs.
extended reachability through enterprise telephony
The contacts in the smartphone are imported in the client software to enable simplified contact dialling.
Both internal calls as well as external calls are indicated and enable a one number concept throughout the company. Overflow functionality to public mobile or voice mail (provided by the IDB VoIP System) ensure that calls will be answered even in the event of a missing data connection.