Use Your
ezTalks Meetings
Everywhere
Online Meetings Video Webinar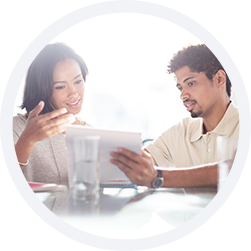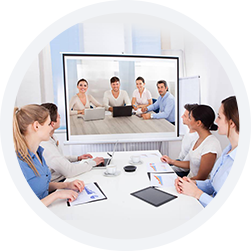 Telecommuting Online Education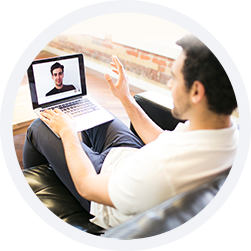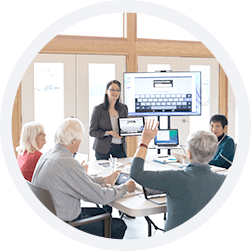 Telemedicine Technical Support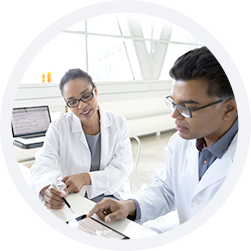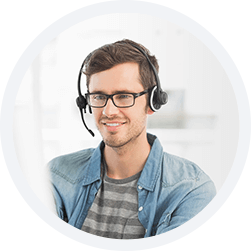 Start Video
Conferencing
&
Web Conferencing
Effortlessly
HD Video & Audio
Based on its ultra-high-definition video and crystal-clear audio quality, ezTalks Meetings provides you with a real video conferencing experience, making it easier to have virtual meetings with customers, colleagues and partners around the globe.
Share Screen Unlimitedly
Using the screen sharing software, you can share your latest presentations, documents or video clips and get everyone on the same page with no need to refer to their manual documents or look for information elsewhere.
Whiteboard Your Work
The online whiteboard tool lets you draw up and brighten your unshaped ideas with pencil, highlighter, eraser, text, screen capture, etc. It makes interaction easier with more diverse and effective documents.
Record & Playback in Time
Each of your meeting, training or webinar should never be missed. Now with ezTalks Meetings, all of them can be recorded and saved in real time with original quality retained for further playback and easy sharing.
Group & Private Chat
During video meetings, you are allowed to send instant messages and have direct communication with customers, partners and suppliers either publicly or privately via text as long as you want.
Any Device Available
ezTalks Meetings enables people to enjoy great video conferencing experience from Windows, Mac, Browser, Android or iPhone/iPad with anyone from anywhere easily.