Open Source Platform
to
Easily Build, Run
&
Maintain Apps

Visually Build Apps and Automate Processes. Anytime, Anywhere, Anyone.
Open Source
No Code/Low Code
Workflow

Joget Combines the Best of Rapid Application Development, Business Process Automation and Workflow Management
FOR THE NON-CODER
Drag and drop, point and click. Anyone can build, run and maintain apps
FOR THE CODER
Plugins everywhere. Extend and integrate the platform as required.
SIMPLE
Visual, drag and drop. Just a web browser needed, anytime, anywhere.
FLEXIBLE
Build complete enterprise apps for web and mobile. Process apps, database apps, integration, etc.
OPEN
On-premise, containers, private, public or hybrid cloud. ​OS, DB, app server independent.
All the Features You Need
Drag and Drop Visual Builders Empowers Everyone to Design Apps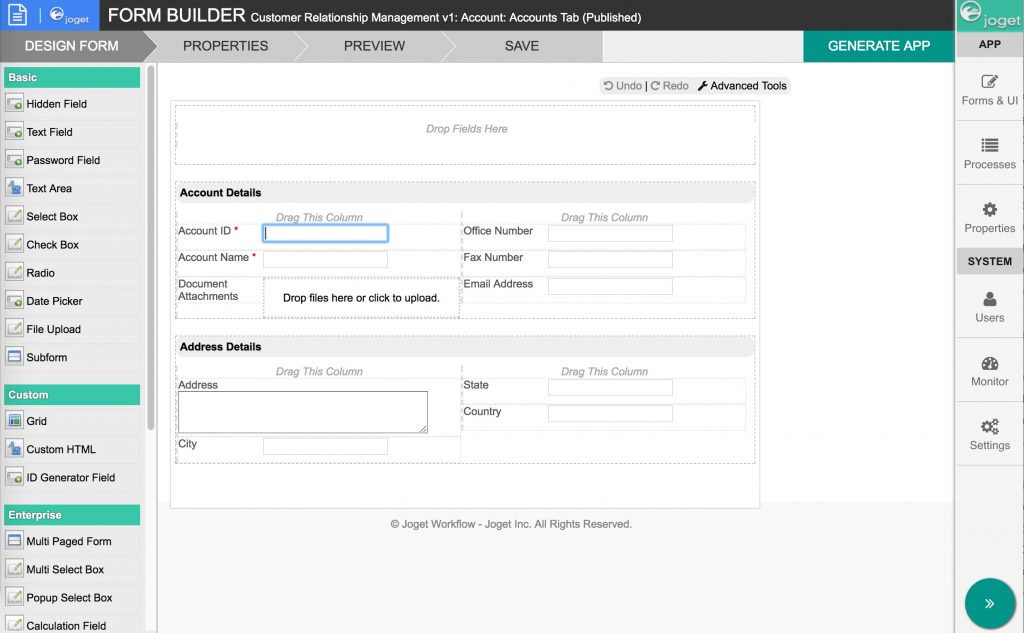 App Center and Seamless App Installations from the Joget Marketplace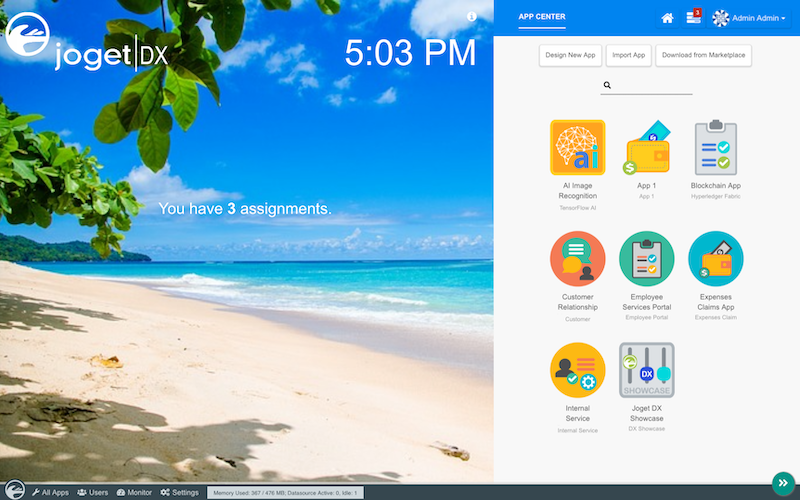 Beautiful Material Design Inspired UI Out of the Box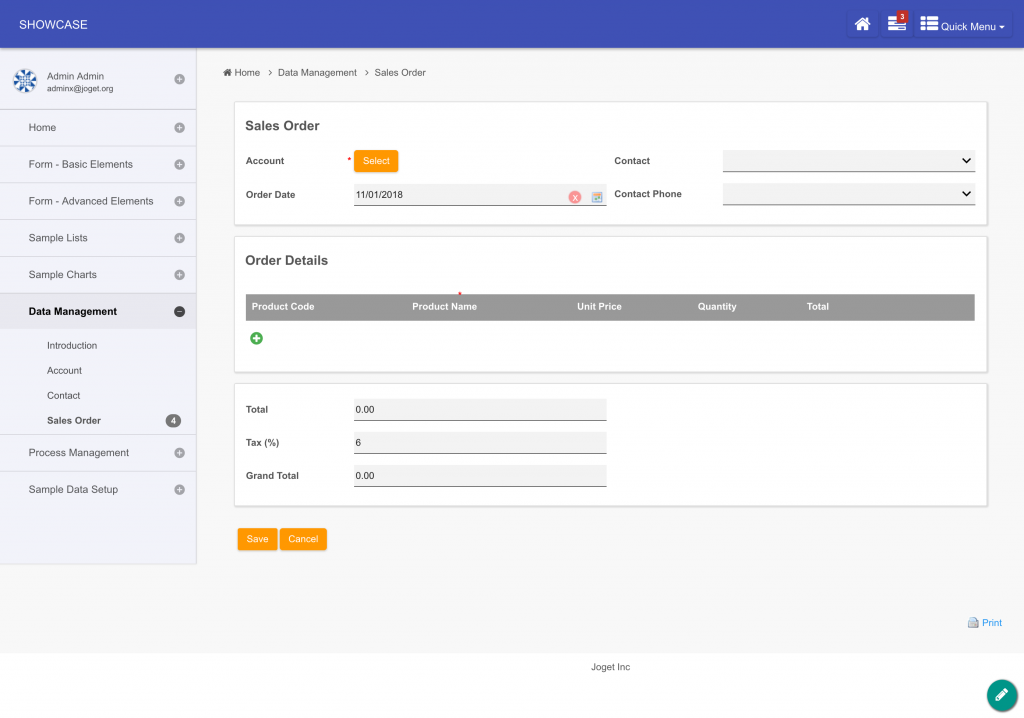 Powerful Form Elements including Grids, Spreadsheets, Signatures, etc.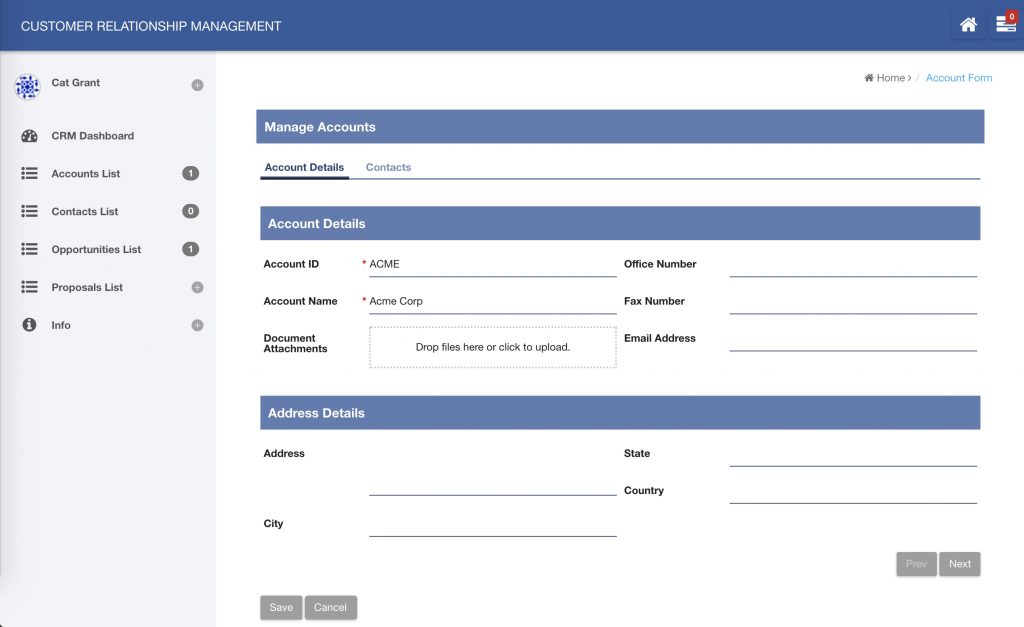 Dashboards, Reports, Charts and Integration to Reporting Tools like JasperReports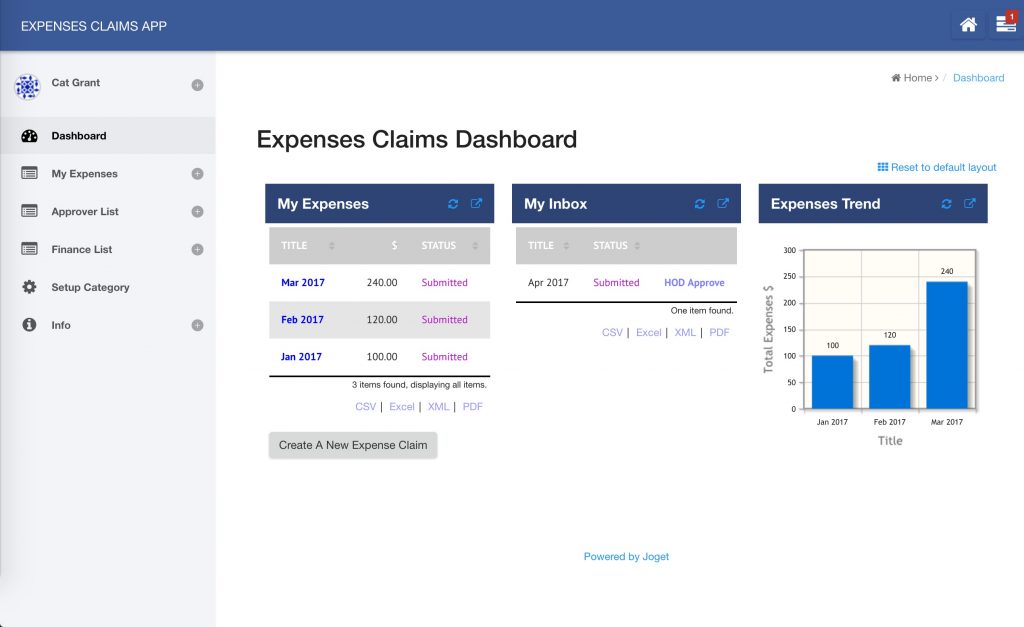 Drag and Drop Workflow Management and Process Automation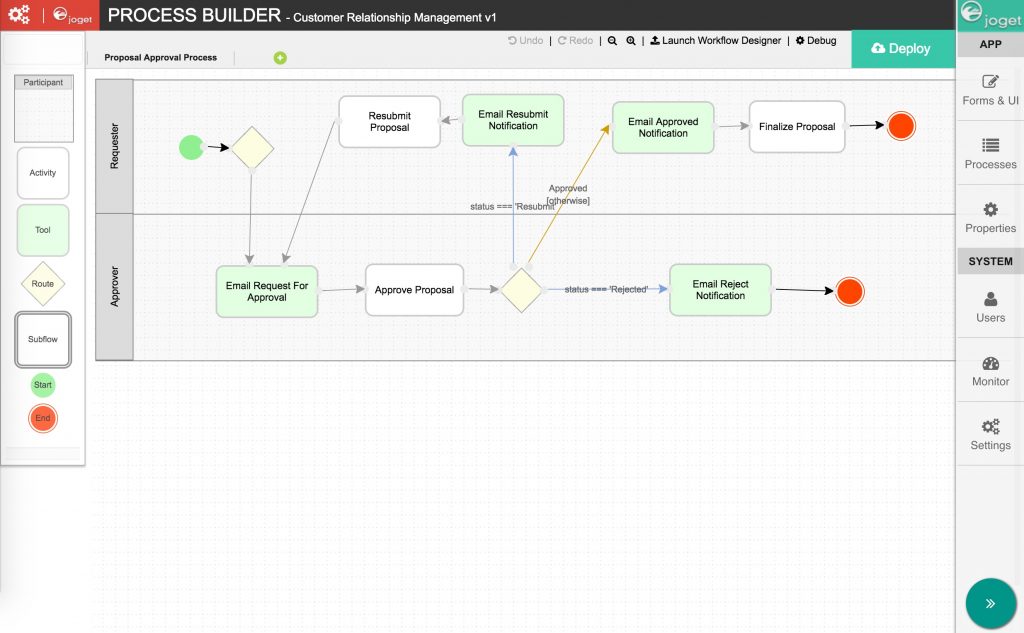 Unique App Generator Feature Quickly Generates Apps in Minutes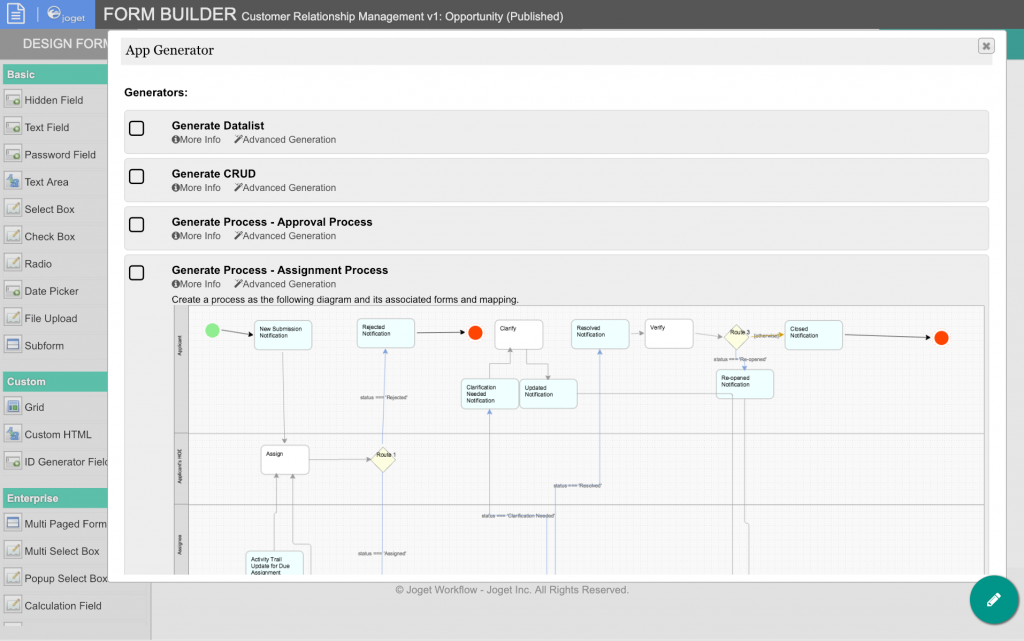 Dynamic Plugin Architecture to Extend and Integrate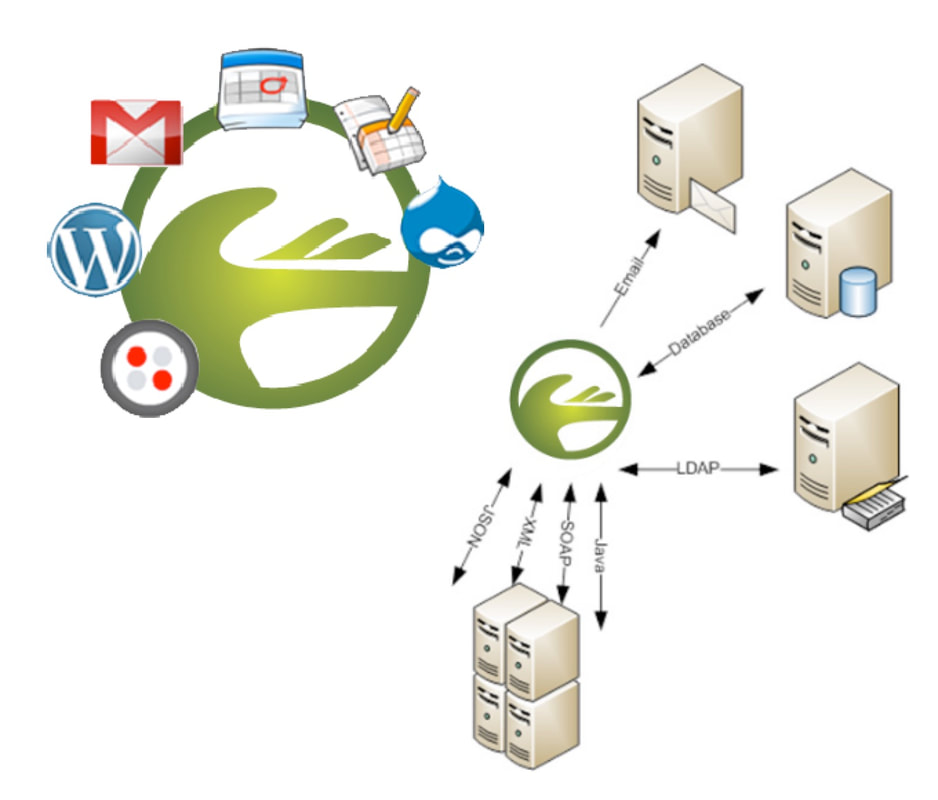 Works with Various Cloud Platforms, Application Servers, Databases and Operating Systems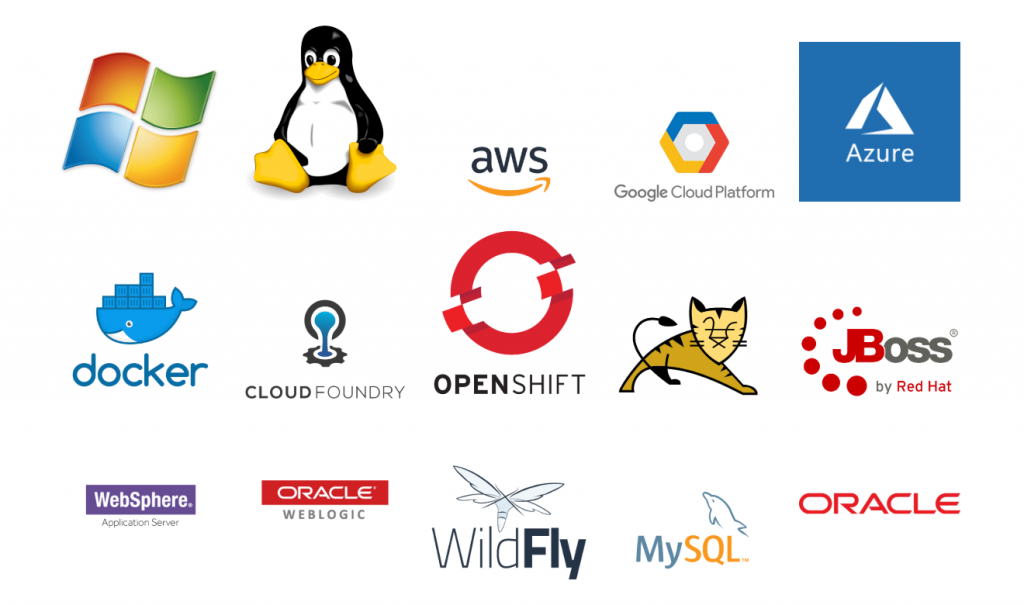 CUSTOMER
AND
COMMUNITY
Joget Workflow is an award winning software, with customers from all over the world in more than 31 countries
1,800+
installations worldwide
200+
enterprise customers including Fortune 500, government, mid-market and small business
10,000+
community members